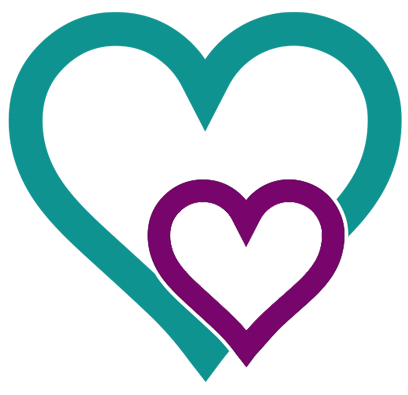 Making a difference two lives at a time starts with a call, a visit, a click to donate, a pledge to pray and a promise to volunteer.  Let us know how you'd like to contribute to saving women and their unborn babies.  Heartbeats depends on people just like YOU.
Administrative & Medical Office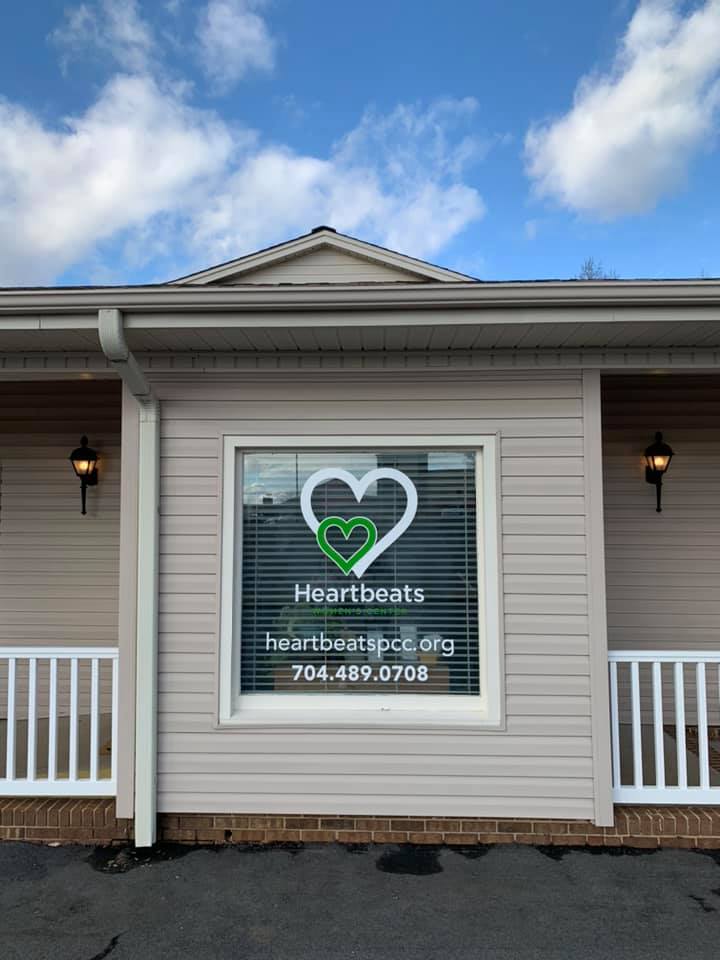 Call or visit our office to learn more about Heartbeats or to get involved. We are located next to the Dollar General, at the intersection of Hwy 16 and Hwy 150.
5968 S NC 16 Business, Maiden, NC 28037
Phone: 704.489.0708
Office Hours:
Monday 10:00am – 5:00pm
Tuesday 10:00am – 5:00pm
Wednesday – 10:00am - 3:00pm
Thursday – 10:00am – 1:00pm
Friday – Closed
Saturday – By Appt
Sunday - Closed