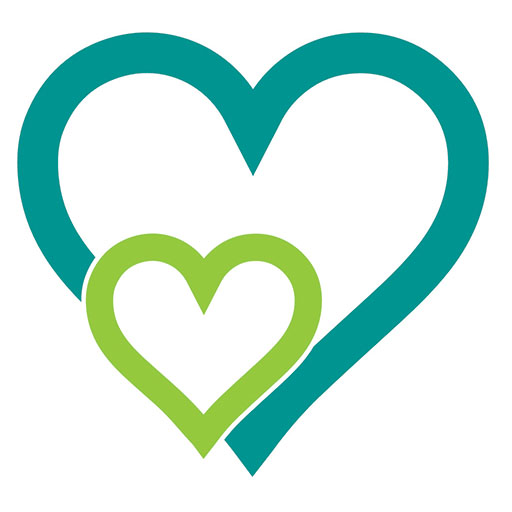 Changing Hearts Club
Due to Covid-19 and the restrictions on gathering, all events are on hold until further notice.  Please join us on facebook for daily updates.
Each quarter, Heartbeats will host a ministry reception to get to know our donors and keep you updated on ALL THINGS PCC.  Be sure to watch your email inbox, our Blog and our facebook page for information, dates and times.  Our goal is to build a lasting relationship with all of our supporters ensuring the community understands the scope of this ministry and foster a culture of Life. Add your name and email below and hit 'signup' to become a member of the Changing Hearts Club!