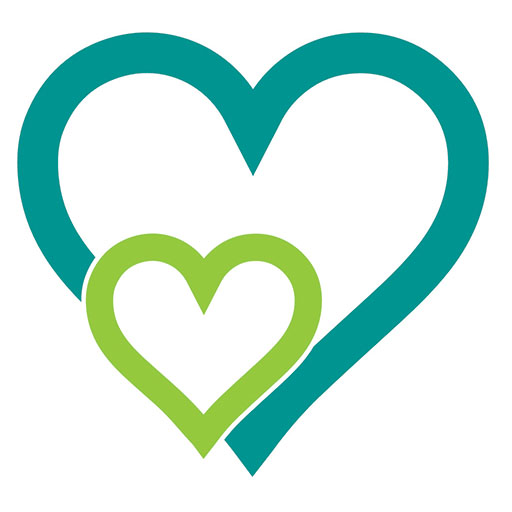 Fall Fundraiser 2022
Last year, instead of having our usual Walk 4 Life, we hosted the 1st Annual, Meat for the Beat! There was BBQ, live music, hayrides, and a corn maze. We also had a Silent Auction that raised over $2,000! This year, we had baskets for auction that raised over $6,000 and so far, we have raised about 53,000 of our 75,000 goal.  Stay tuned for updates!
The Goal for the Day
Our goal is to raise $75,000!
This will help us to meet our operational budget for the year and allow us the opportunity to designate all funds from the End of Year Campaign to go directly to the New Building Fund!
---
Let's break the cycle together.