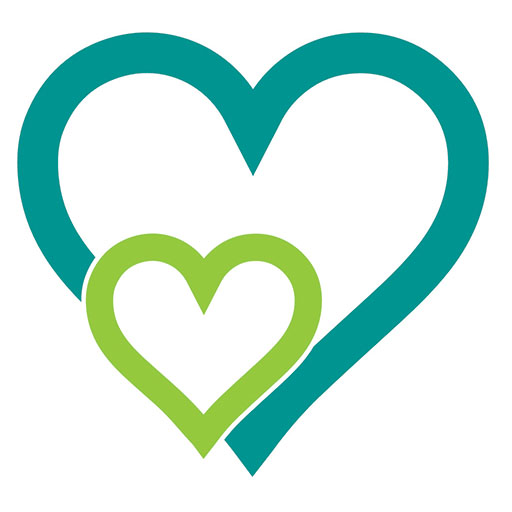 Fall Fundraiser 2021
We are doing something a little different this year. Instead of having our usual Walk 4 Life, we will be hosting our Fall Fundraiser called Meat for the Beat! 
On October 15th we will gather with a purpose to celebrate funds raised and promote a culture of life and love in our community.  There will be barbecue, live music, a corn maze, hayrides, and a silent auction. This event will be hosted by Heartbeats at Devine Farms at no cost to the attendees. Registration is required for this event and it will open on August 15th.
Goal for the Day
Our goal is to raise $45,000 through this fundraiser and we need your help. 
Can't wait to see you there!