Students For Heartbeats
If you need volunteer hours, are looking for a community project or simply want to make a difference, Heartbeats can use YOU!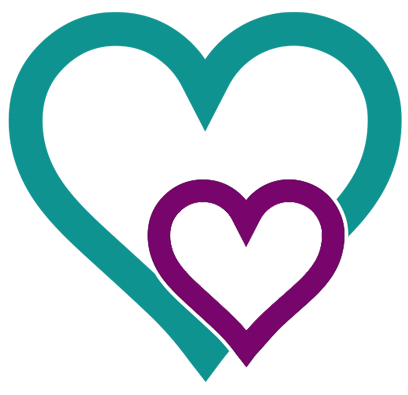 Leadership Opportunities
Public Relations – Build relationships, promote and set up educational events for the community, compile resources.
Marketing – Develop a Heartbeats app, research pro-life memes for social media campaigns
Entrepreneur – Start a Students for Life club in your school to promote healthy relationships, sexual risk avoidance and reinforce positive physical and mental behavior.
Membership Opportunities
Student Advocate – Be trained by Heartbeats to advocate for students who think they might be pregnant by providing
support, resources and referrals.
Client Mentors – (must be 18+) Be trained by Heartbeats to provide emotional support to a peer throughout a
pregnancy.
Committee member – Assist in planning community events, social outings and marketing ideas to spread awareness
and increase outreach of the ministry.
Get involved
If you are interested in joining our team, email your name, age and best contact information to heartbeatspcc@gmail.com.   Start volunteering today!
By giving up 1 wing night ($5) you can support Heartbeats Pregnancy Center and help students make educated, life-affirming, choices.
Give A Baby Wings