Nurturing a Culture of Life & Love
Changing Hearts. Saving Lives.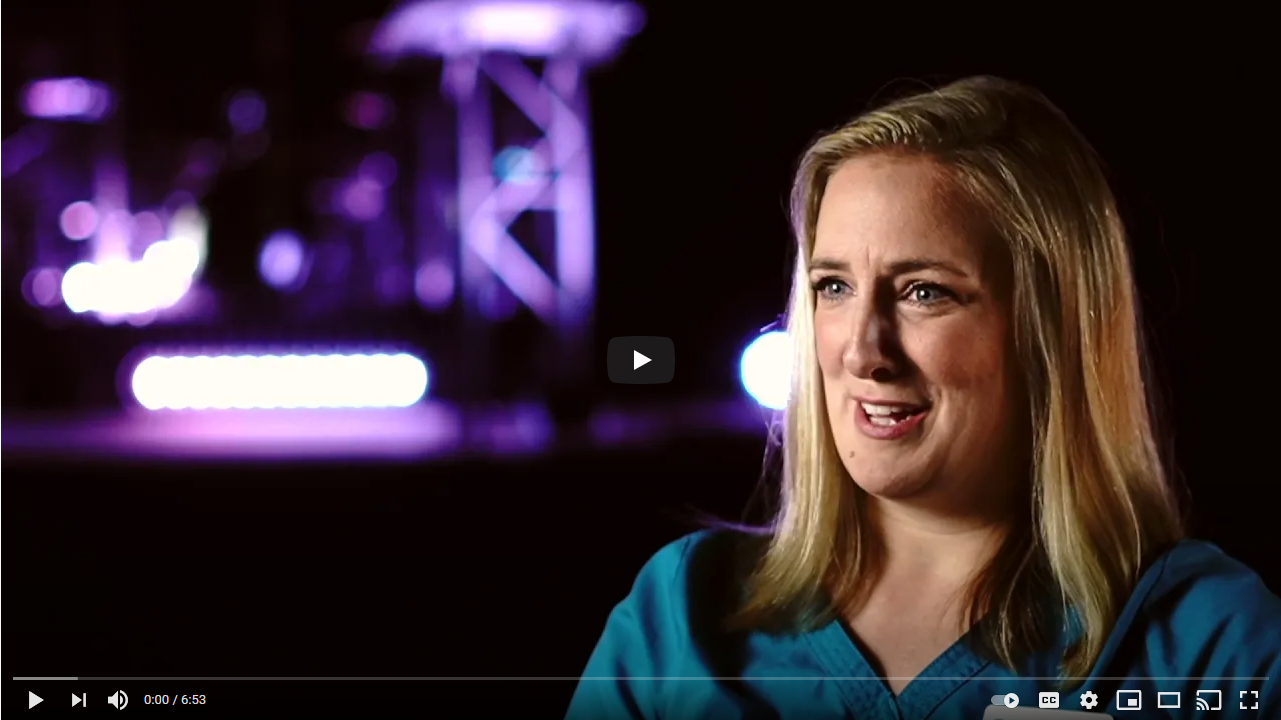 "Just to see them both laughing and working together and just really taking all this parenthood thing in was really amazing to see. It really made me realize why we do what we do and how God just works through lives, how He's in the grieving process, He's in the crisis, and He just creates miracles in hearts."
This story is the perfect example of what Heartbeats is trying to do in our community. We want to be there in the crisis, to work with families, and to encourage them.
We invite you to partner with us. We want to be able to keep doing what we do in this community and we need your help.
Thanks to all of our donors, all costs are covered for our clients. That includes our nursing staff, facility, equipment and supplies. Each time you give to Heartbeats,  you are giving to that next appointment, offering Truth - Education - Encouragement.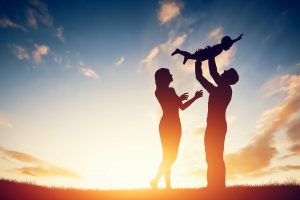 Donate to LIFE
Contribute with cash, investments or by giving Heartbeats your stuff. Donations of any size or type makes a significant impact; bringing LIFE to Lincoln county communities. Give a gift and make a difference two lives at a time.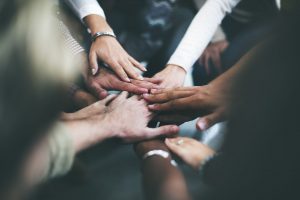 Get Involved
Roll up your sleeves and be a part of the fight for life.  Make an impact for Christ in our community.  Take a stand against abortion and help women in need.  With a job this big, there's a lot to do.  Jump on in.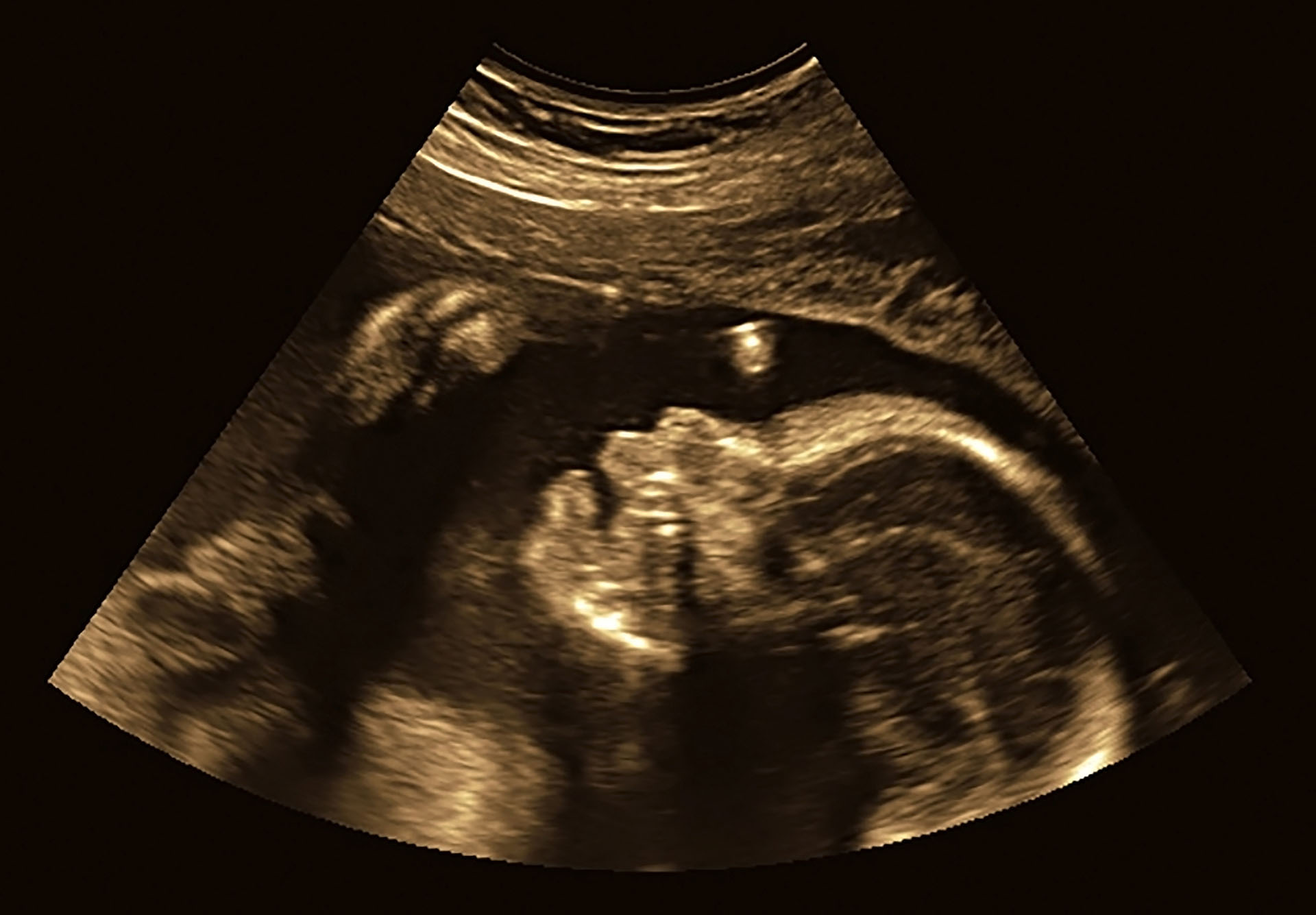 The Abortion Crisis
One in three women in the U.S. experience abortion firsthand. In Lincoln County alone, 800 babies a year are lost to abortion. Abortion is everywhere. Let's change that.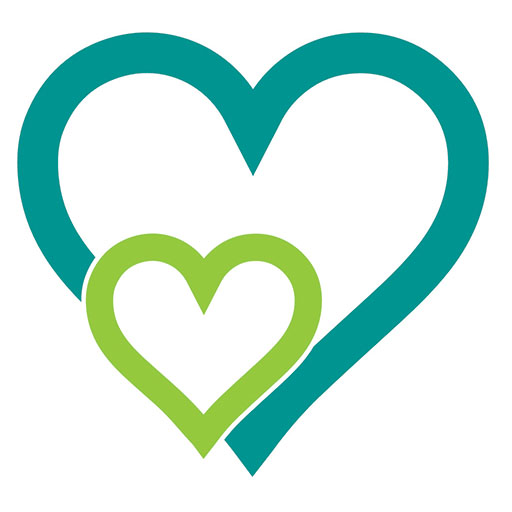 0
Education classes completed
Client Testimonial:
"...I was a scared college student. I wasn't sure what to do when I found out I was pregnant. With this organization's guidance, I was connected with NC Medicaid, resources to help pay for daycare, and hope that I could keep my baby.
Great Place full of love. Thank you for all you have done for our family."
Client Testimonial:
"I am very grateful for the Pregnancy Care Center in Denver. They have helped me provide for my kids and have been there for me in ways you can't imagine. I have bonded with my mentor and they have also led me to God and showed me information and options and that anything's possible with Him. I thank God I found them and that they cared for me."
- Patty