Meet The Pregnancy Center Administration
Saving lives is never due to the efforts of any single person. It's the collective efforts of every staff member, donor, volunteer and partner that saves two lives at a time. Meet the Heartbeats staff who represent the front lines of an army fighting to save lives in Lincoln county. Join us!

CONTACT THE STAFF TO GET INVOLVED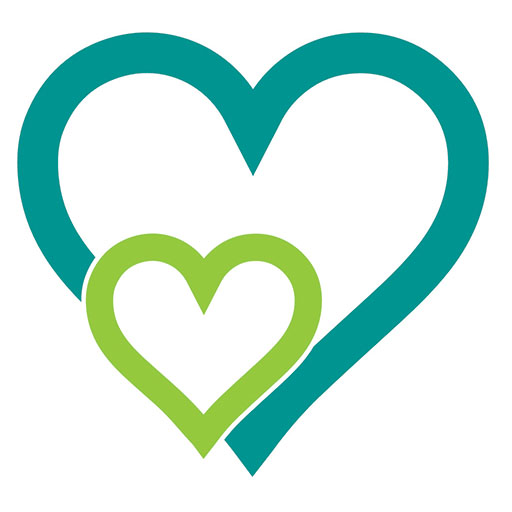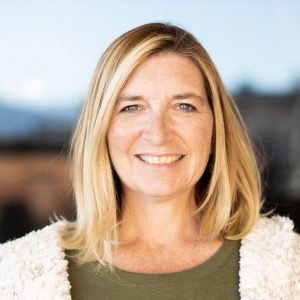 Crystal Regan
CEO
---
Crystal Regan is the CEO of Heartbeats Women's Center.  Crystal has worked with the ministry for over 20 years, serving as a Volunteer in 1999, then as the Executive Director from 2000-2003 and 2007-2019, and in 2020 she became the CEO. She grew up in Denver, NC, and is a graduate of Appalachian State University. She and her husband, Michael, have four boys who they raised in the community and are expecting their first grandchild. Crystal enjoys playing tennis, painting, sewing, and working on crossword puzzles. She also enjoys making cooking videos for her Youtube channel.
​"I enjoy working at Heartbeats because I enjoy sharing truths and helping people with practical solutions."
Holly Furches
Center Director
---
Holly Furches is our Center Director. Holly sat on our Board of Directors for 3 years before taking a full-time position at the Center as the Development Director in 2018. At the start of 2020, she became the Center Director. She is from Mocksville, NC, and attended UNC Charlotte. She is currently pursuing her Master's in Non-Profit Management at UNC Charlotte. Holly is a big music fan. She plays the guitar and helps lead worship at her church.
​"I am proud to work at Heartbeats because I am passionate about advocacy work. I think Heartbeats does well to serve our community and to defend the sanctity of every human life."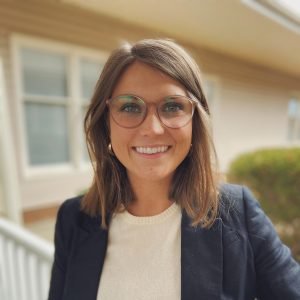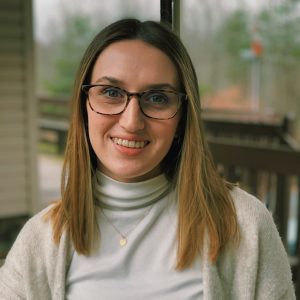 Morgan France
Development Director
---
Morgan France is our Development Director. Morgan began working with us in 2019 as our Receptionist and is now the Development Director as of September of 2021. She grew up in the Denver area and enjoys spending time with her family, which consists of her mom, dad, sister, and her three dogs. Her hobbies include cooking, reading, and laughing. Morgan has always had a passion for helping others and enjoys being able to include that in her profession.
"Working at Heartbeats has provided me with the experience of getting to know and learn from some really great women."
Karen Haskins
B3 Program Director
---
Karen Haskins is our B3 Program Director. Karen has worked at Heartbeats since 2015. She is from upstate New York, where she met her husband, Scott. She and Scott have two sons, Ryan and Lucas.  Karen used to own a hair salon before working at Heartbeats. Her favorite color is blue and she loves to have a good laugh. Karen is very loyal, which is a wonderful quality for this ministry. She loves working with our clients to provide them with parenting and prenatal care.
"I love the people I work with. We all work so hard together to serve our community."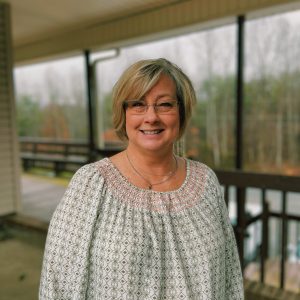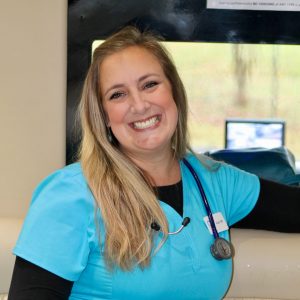 Alia-Marie Reid
Nurse Manager
---
Alia Reid is the Nurse Manager. Alia grew up in Charlotte and attended UNCC and obtained a Bachelor's Degree in Nursing. She worked as an ER Nurse for 12 years. Alia first started at Heartbeats as a Volunteer Nurse/Advocate. She and her high school sweetheart, Michael, have two wonderful children. Alia enjoys yoga, dance, and a good rock concert.
"Forming relationships with these women and their families, digging deep with moms to discover how to be the kind of parent God instructs us to be, ultra-sounding a 7-week old baby to allow the parents to get a glimpse at the precious life created within them- These are the reasons I still love walking through the doors of Heartbeats."
Becky Montie
Administrative Assistant
---
Becky Montie is our Administrative Assistant.  Becky started at Heartbeats in 2013 as a volunteer, then became a staff member in 2016. She grew up in New Jersey and attended College in Ohio, where she met her husband Jeff. She is a mom to two sons and one daughter and 'Mimi' to four grandchildren. Their family lived internationally with Jeff's job in Canada, South Africa, Germany, and England. In her free time, she loves to travel, especially to visit friends and family.
"God works and uses every connection that is made at Heartbeats to minister to lives and further God's Kingdom."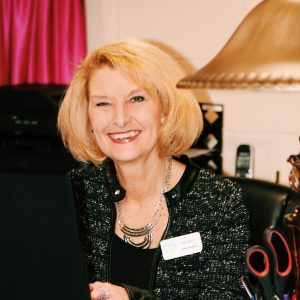 You can reach all employees by calling the center at 704-489-0708.