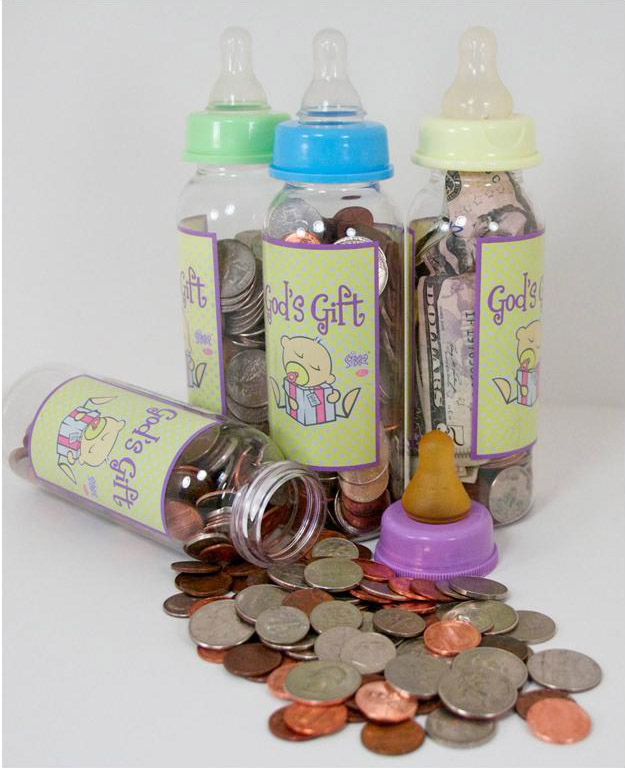 Baby Bottle Boomerang
Because Heartbeats cares for every life, for over 20 years offering pregnancy testing, information and now Free Ultrasounds to women facing an unplanned pregnancy – your donation allows families to get the items they need to parent effectively, the education they need to make life-affirming choices and the support they need to face each day with courage.
Some Churches run the Baby Bottle Boomerang for National Sanctity of Life Sunday.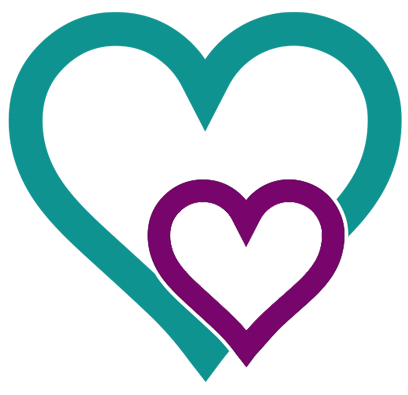 ORIGINS: On January 13, 1984, President Ronald Reagan issued a proclamation designating January 22 as the first National Sanctity of Human Life Day. (January 22, 1973, was the day the U.S. Supreme Court legalized abortion-on-demand in all 50 states.) Churches around the United States use the day to celebrate God's gift of life, commemorate the many lives lost to abortion, and commit themselves to protecting human life at every stage.
UPCOMING DATE: Churches continue to recognize the third Sunday in January as Sanctity of Human Life Sunday. In 2023, the date will be January 15.
Some Churches run the Baby Bottle Boomerang for Mother's Day or Father's Day.  There is not a set time for the BBB, make it fit your groups schedule!
Want to schedule bottles for your group? Need resources for Sanctity of Life Sunday?  Email Melinda dd@heartbeatspcc.org