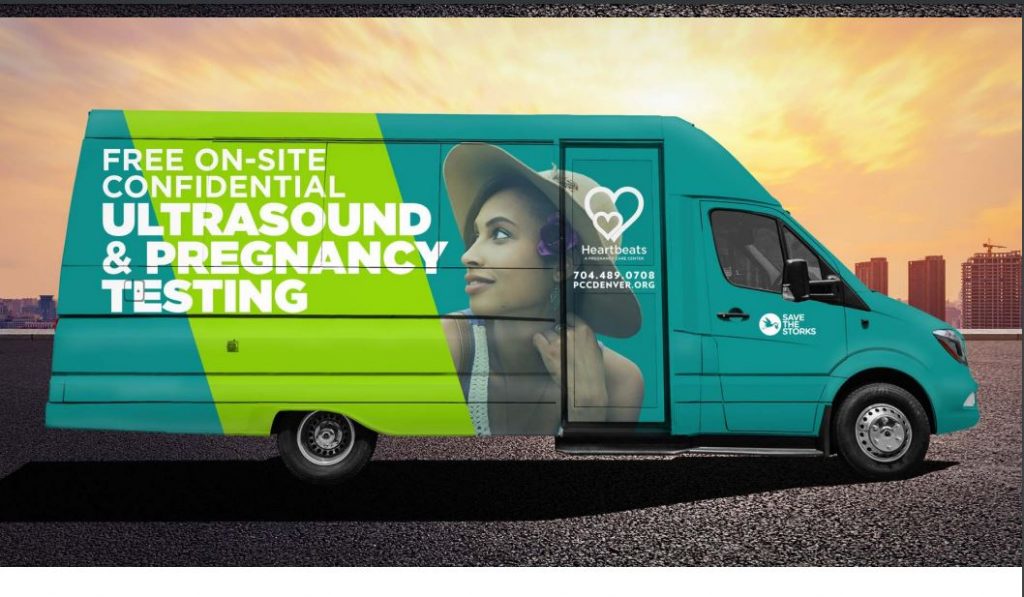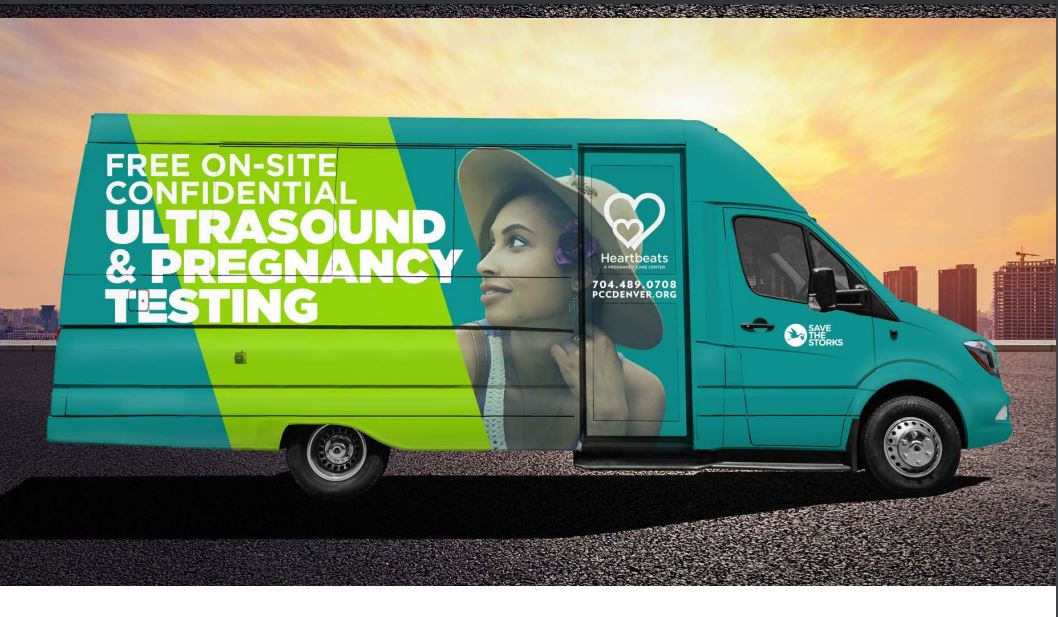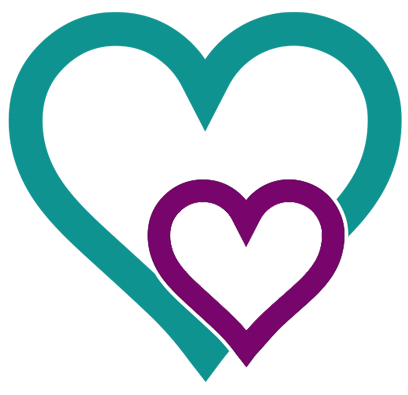 Our mobile unit is back out and on the move!!! Our crew will be out and about traveling around to different locations serving our community offering FREE pregnancy test and FREE ultrasounds!
Here's our schedule:
• 1st Tues - Walmart in Denver
• 2nd Tues - Food Lion in Westport
• 3rd Tues - Pursuit in Denver
• 4th Tues - Walmart in Lincolnton
• Every Wed. - Dollar General/Dollar tree in Lincolnton
Mobile Medical Unit
Our MMU will be back on the road in September. Clients can receive free pregnancy testing and ultrasound, if eligible, in a mobile environment. Our goal is for the MMU (Mobile Medical Unit) to sit in varying geographical locations throughout Lincoln and Catawba Counties to better serve those experiencing an unplanned pregnancy. If you would like to assist with this mobile ministry, please contact our Clinic Director, Alia Reid. Email nurse@heartbeatspcc.org for more information.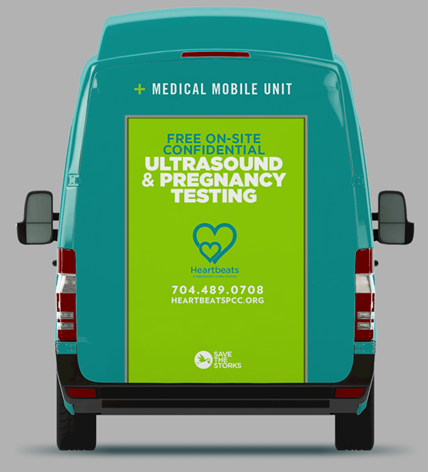 What is a Mobile Medical Unit?
Mobile Medical Unit or MMU is just that, a medical clinic that is mobile!  We have a mission to engage, equip and serve women experiencing an unplanned pregnancy.
Heartbeats MMU is staffed with a Nurse Sonographer, Client Advocate and Driver, offering Free Pregnancy Testing, Limited Ultrasound and Pre-natal education at various locations around Lincoln county.  If you know someone that needs our help and doesn't have adequate transportation to get to our Center, you can refer them to our Mobile Medical Unit.  This unit will be strategically stationed in different regions of our county each month
Engaging women by offering free ultrasound and pregnancy testing in a mobile unit, meeting clients right where they live.
Equipping women with knowledge of their changing body during pregnancy, the growth and development of their unborn child and the need for early pre-natal care.
Serving women and families by offering education, material supplies and referrals to other agencies, medical professionals and social services.
Need to know when the bus will be near you?  Email nurse@heartbeatspcc.org for the latest schedule.
Want to schedule the MMU at your next community event? Email ceo@heartbeatspcc.org.