Save Lives with Your Business
Everyone in business understands the importance of the bottom line. At Heartbeats, our bottom line depends on YOU. Partner with the Center to donate your time, service or resources. There are multiple ways to contribute. Your business can Change Hearts and Save Lives in our community.
EASY WAYS TO PARTNER WITH HEARTBEATS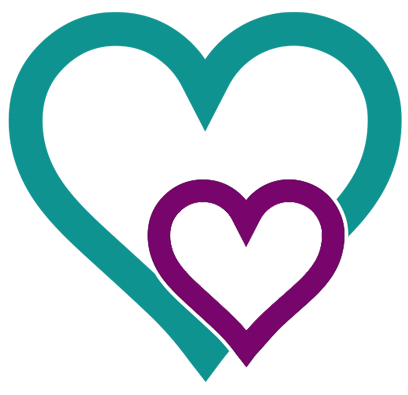 1. Sponsor an Event
Advertise your business during our upcoming events. Your advertisement shows your corporate commitment to giving back to the Lincoln county community, while helping the Center save lives. Various sponsorship levels are available.
Events your company can sponsor:
Spring Fundraiser
This early Spring event helps us celebrate the victories of the past year while vision casting for the upcoming year. Our Banquet is 1 of our 2 major fundraising events. Your sponsorship helps to cover the costs of the event so that 100% of monies raised that evening go directly to helping reach women and save lives. An evening event featuring a keynote speaker, catered meal and ministry update.
Fall Fundraiser
The Fall Fundraiser is the 2nd of our two major fundraisers and helps ensure we end the year strong as a pregnancy center. The fall is typically a busy time for the Center and this event allows us to meet the needs of our clients. The Fall Fundraiser is held in October and includes food, live music, and fall activities. Sponsorship helps us cover the costs of the event to ensure the funds raised go to helping women in our community.
2. Contribute In-Kind Services
You can help free up the budget at Heartbeats by donating in-kind services. Every contribution your business makes allows the Center to redirect funds toward other expenses, such as medical supplies and client resources. From general maintenance to legal counsel to lawn service, there's a need for every service. Contact us to contribute your business professional services to Heartbeats and be a part of saving lives in our community.
3. Donate Or Raise Funds
The Center depends on generous financial support. Give a donation or plan a fundraiser to support the ministry. Your business tax-deductible gift will contribute toward changing hearts and saving lives.
Heartbeats Corporate Sponsorship program: LifeSavers allows businesses to make a once a year financial commitment to the Center. For more information about the LifeSavers program please contact our Development Director, Melinda Urban
Matching Gifts
Does your employer match gifts to non-profits?
Double the impact of your generosity. Find out if your company matches charitable donations to non-profit organizations like Heartbeats. Some companies match up to $2,500 per employee per year. Direct those funds to Heartbeats to save unborn babies in our community and help men and women in need.