HEARTBEATS' COMMUNITY PROGRAM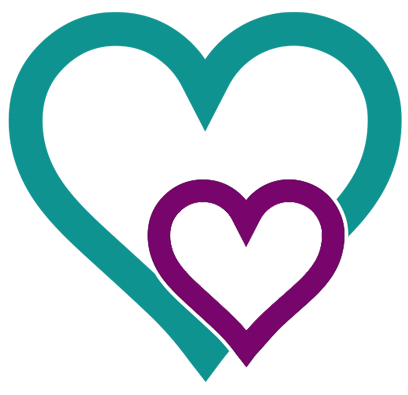 B3 Program
Our B3 program at Heartbeats helps equip new moms with everything they'll need to know before and after the baby comes! In our B3 program, clients meet with their mentors, one on one, to create a plan to best meet the needs of our clients. The Heartbeats Community holds monthly group events, like Infant CPR and Tea parties, to educate and allow our clients to bond with each other. When the clients regularly attend, they are allowed to shop in our store to gather all the items they need for their child.
At the Pregnancy Center we have the opportunity to bless our clients who go through the B3 program. The Heartbeats Store allows women to "shop" and collect items they need for their children. We accept donations from the community but we do ask that the items be brand new or like new. Donations can be dropped off at the Center any time the center is open. **For larger items (cribs, strollers, etc.), please call us before dropping them off to ensure that we have storage space.
New baby clothes up to 2T
Diapers (Size 4-6)
Wipes
New Baby bottles
New small baby items such as teething rings
New diaper bags
Coats
Sleepers/Gowns/Pajamas
T-Shirst/Onesies
Outfits
Socks/Shoes/Tights/Footwear
Sweaters/Coveralls/Coats/Outerwear
Blankets/Crib Sheets/Bedding
Towels/Bath Supplies
New Cups/Bowls/Spoons
Baby wash/shampoo/lotion
Baby powder/diaper rash cream
NEW Crib/Mattress
NEW car seats ONLY
High Chair Booster Seats
Stroller
Carrier
Pack'n'Play
Most gently used baby items are accepted if they are clean and in excellent condition.
ITEMS WE CAN'T TAKE:
Used Cribs
Used car seats
Items that are worn, ripped or dirty
Used stuffed animals
Used big toys
Used wash cloths & burp cloths
Used socks
Used diaper pails
Used Potty Chairs
Opened but unused Bottles/Cups/Pacifiers