Wish List
Finding Answers, Support, and Encouragement.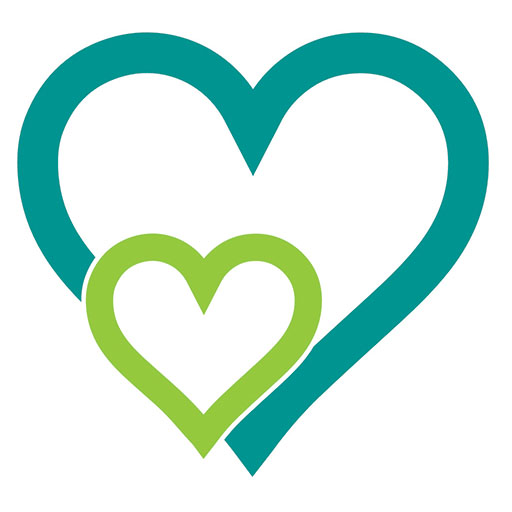 If you're considering making an in-kind donation to Heartbeats, A Pregnancy Care Center here are some things that are on our wish list! If you had an item in mind that's not on the list please feel free to call our Development Director Holly (704)489-0708. Thank you for considering an in-kind donation to the Heartbeats, to help bless women in our community.
Custom Shelving
($100 - $500)
There are a few closets in our new space that need shelving for baby item storage. Please contact the Center for specific measurements.
iPads & Computers
($500 - $1,500)
The Pregnancy Center is seeking IPads for client services. IPads would be ideal for our client rooms and Mobile Medical Unit because client advocates could pull up more resources and videos to help a client make a life-affirming decision. Our goal is to give the women as much resources as possible in the client rooms.  We are also in need of a new desktop or laptop for our receptionist for making appointments.
New Office
($$$ All Donations appreciated)
We are growing and are in need of a new home.  We are currently renting a larger facility but hope to eventually build our 'forever home'.  If you are interested in helping with this Building Campaign, please contact Crystal at 980.429.0565.
Underwrite a major speaker for our Annual Banquet
($2,000 - $15,000)
The Annual Banquet is our major fundraising event. Underwriting a well-known individual as a speaker will help draw more individuals to the event and help raise more funds for the mission of the Pregnancy Center. Please contact Holly at the Center if you wish to underwrite our next Banquet.
Mobile Unit Initiative
($1 - $3,000)
Our Mobile Unit is a wonderful ministry, serving those who have limited transportation.  This ministry requires @$3000 monthly to operate.  If you would like to donate monetarily to this project please contact Crystal!
Services
We often are in need of specific services such as Gutter Cleaning, Window Washing, Leaf removal, Air Conditioning Service, Plumbing Services, to name a few! If you own a service business and can donate time and resources, call Holly at the Center.