Wish List
Finding Answers, Support, and Encouragement.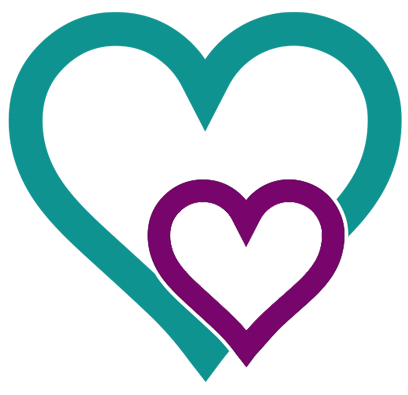 If you're considering making an in-kind donation to Heartbeats, A Pregnancy Care Center here are some things that are on our wish list! If you had an item in mind that's not on the list please feel free to call our Center Director Holly (704)489-0708. Thank you for considering an in-kind donation to the Heartbeats, to help bless women in our community.
B3 Curriculum
($1,700)
We have switched to an online curriculum for our education program that we pay for annually. This amount would provide educational materials to our clients for a whole year!
iPads & Computers
($1,000 - $3,000)
The Pregnancy Center is seeking new computers. Ipads would be ideal for our client rooms and Mobile Medical Unit because client advocates could pull up more resources and videos to help a client make a life-affirming decision. We are also in need of new desktops or laptops for our staff as many of our existing machines are ancient!
New Office
($$$ All Donations appreciated)
We are growing and are in need of a new home.  We are currently renting a larger facility and raising funds for our 'forever home'.  Land was donated in 2021 and we are just $475,000 away from our $1.2 million goal. If you are interested in helping with this Building Campaign, please contact Crystal at 980.429.0565.
Be an Underwriter for our Annual Spring Fundraiser
($1,000 - $10,000)
The Annual Banquet is our major fundraising event. Underwriting this event allows us to use that money to fund the event. This means all donations from the event itself will go directly towards helping clients. Please contact Melinda by email (dd@heartbeatspcc.org) if you wish to underwrite our next Banquet. The 2023 Spring Fundraiser will be held at the Nascar Hall of Fame.  It is guaranteed to be a fun night for all!
March 17, 2023 at 6pm  #FinishtheRace Click HERE for more info.
Mobile Unit Initiative
($1 - $3,000)
Our Mobile Unit is a wonderful ministry, serving those who have limited transportation.  This ministry requires $3,000 a month to operate.  If you would like to donate monetarily to this project please contact the center directly.
Services
We often are in need of specific services such as Gutter Cleaning, Window Washing to name a few! If you own a service business and can donate time and resources, contact us at the center directly.