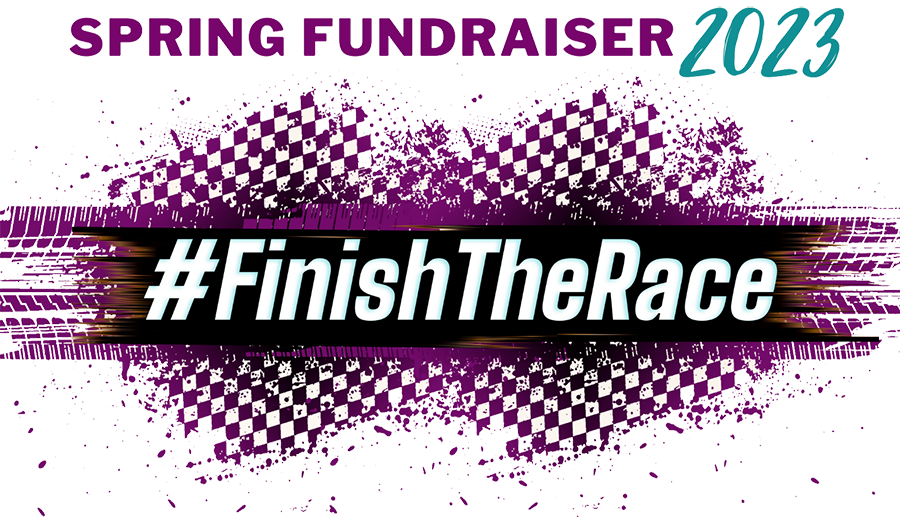 Official Sponsors:
~ VIP ~
Denver Baptist Church
Pursuit Church
~ GOLD~
MacLeod Construction Limited
Christ Community Church
Gais Construction
Pure Fitness 24/7
~ BRONZE ~
Mike Long & Associates
Lake Norman Lutheran Church
The Plush Flush Luxury Portal Restrooms
Church at Denver
Candeeland Creations
Knights of Columbus
The Boat Rack
If you were unable to attend, and would like to still make a donation; you have a couple ways to donate:
Mail a check to: 

Heartbeats
5968 S NC 16 Hwy Maiden, NC 28650
EVERY DONATIONS MAKE A HUGE DIFFERENCE! GIVE TODAY!
Would you like to be a SPONSOR for our 2024 event? Fill out the form below for more information.