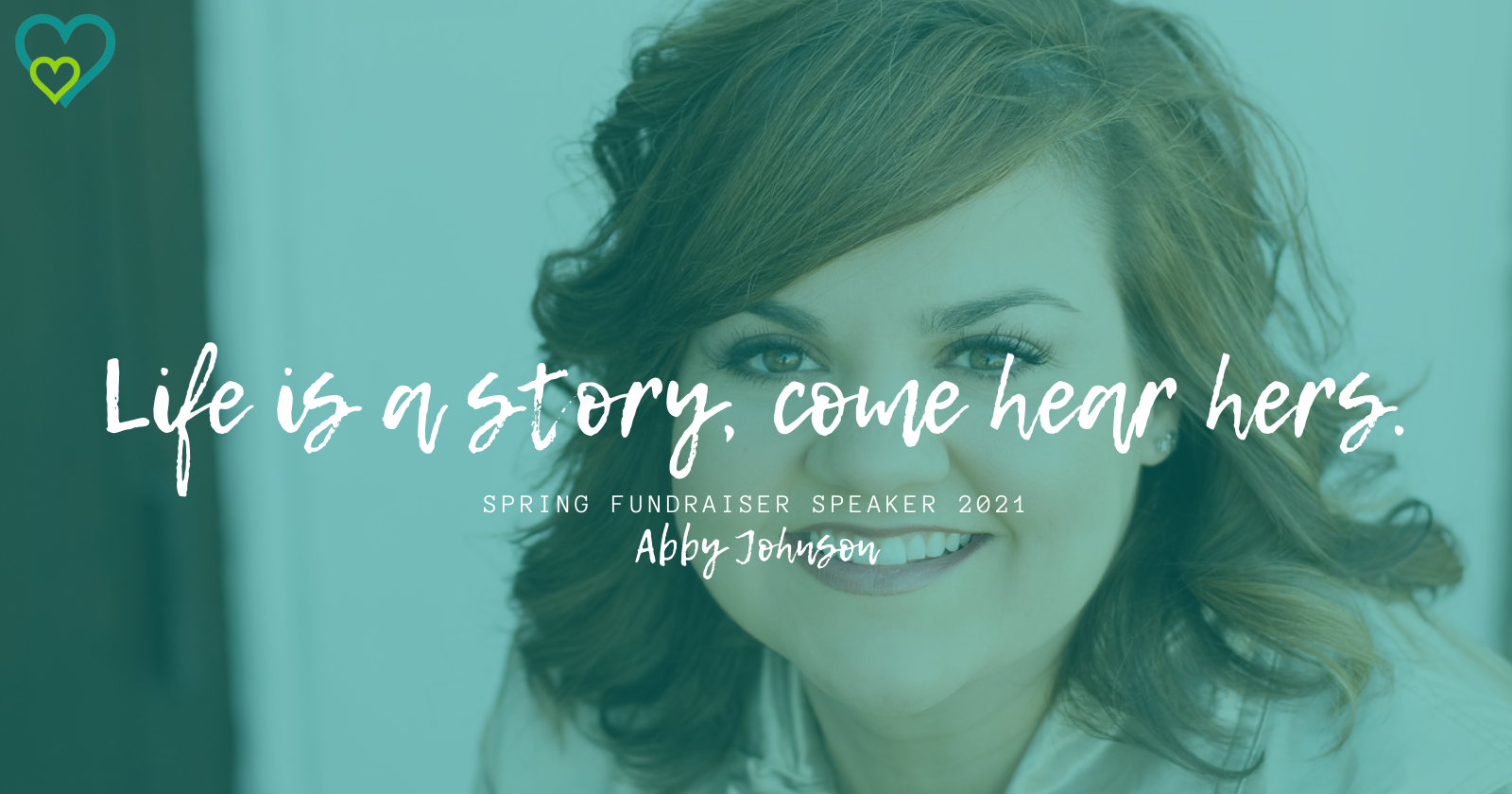 Make sure to mark your calendars!
Abby Johnson is coming to Heartbeats! For our Spring Fundraiser 2021, we are going virtual! You can tune in to our Facebook page on Thursday, March 25th, 2021 at 7pm. Abby Johnson of the block buster movie, Unplanned, will share her story of how she went from a Director position at Planned Parenthood to a full-time Pro-Life Advocate.
If you'd like to sponsor the event, email us at director@heartbeatspcc.org.
Please this share this information with everyone you know. Help us as we continue to battle for Life!  We need YOU.  Our clients need YOU.
See you soon and Stay Safe.