Join Our Medical Team!
Your training allows you to communicate effectively with women in need while providing comprehensive education and critical health services to assist them in their decision-making process. 
OPPORTUNITIES FOR MEDICAL PROFESSIONALS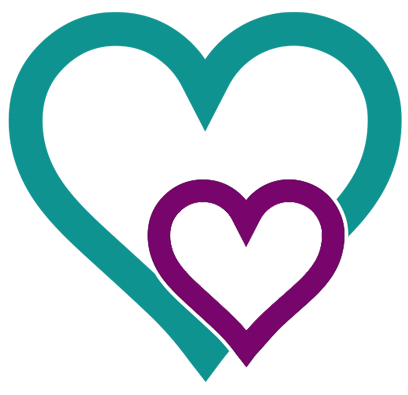 Our Mission
Heartbeats is dedicated to serving our community with quality care by offering free and confidential medical services, practical assistance, and emotional support.
Heartbeats offers medical and social services to every client that walks through our doors. Our medical services include options counseling, pregnancy testing, and initial ultrasound to confirm fetal viability. We are looking for Licensed Physicians, Nurses, and Sonographers who are passionate about our mission, to help us meet the needs of the people in our community. 
What We Do
We believe that our clients deserve excellence. As a licensed medical facility, we value your clinical expertise and education in delivering excellent care to families. Through medical professionals like you, Heartbeats is able to provide several services to women facing unplanned pregnancies, at no-cost to our clients. Join us in offering...
Services We Offer
Urine pregnancy tests
Ultrasounds to confirm intrauterine pregnancy, determine gestational age, and establish viability based on fetal heartrate.
Education on early pregnancy and fetal development
Pregnancy options counseling (abortion, adoption, parenting)
We are looking for Licensed Practical Nurses, Registered Nurses, Nurse Practitioners, Physician Assistants, or Physicians to serve the clients at our medical clinic. Sign up for weekly shifts in our clinic or on our Medical Mobile Unit. No sonography or OB experience required to apply.
Through you, women facing unplanned pregnancies will continue to receive these free services. Click below to fill out an application.
What We Need
 As a medical center,  Heartbeats needs a medical professional at our center during all hours of operation. Without these volunteers, Heartbeats cannot provide many of the vital services currently offered to women and families facing unplanned pregnancies.  Will you help to ensure these services continue to be available?  Commit to volunteering one, 4-5 hour shift a week.  Volunteers are needed for:
Medical Shift Coverage –Provide early pregnancy teaching, pregnancy options counseling, and a urine Pregnancy Test. Locations may include inside our clinic or on our traveling Medical Mobile Unit.
Ultrasonography – RMDS sonographers, LPNs and RNs are needed to perform limited ultrasounds. Your skills not only provide critical information necessary for women to make a pregnancy choice, but also project a life-saving image to women considering abortion.