Medical Professionals Save Lives
Have you ever felt limited by the relentless red tape of the medical world? Escape the red tape by volunteering at Heartbeats for just a few hours each week. Your training allows you to communicate effectively with women in need while providing factual information and critical health services to help them choose life. Here, you'll experience tangible results that can be measured in lives saved – and lives changed.
OPPORTUNITIES FOR MEDICAL PROFESSIONALS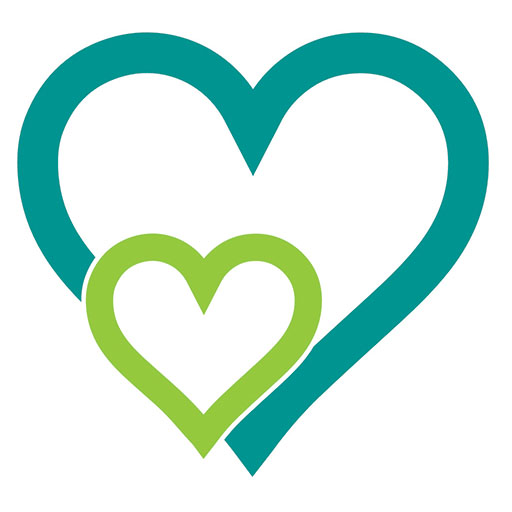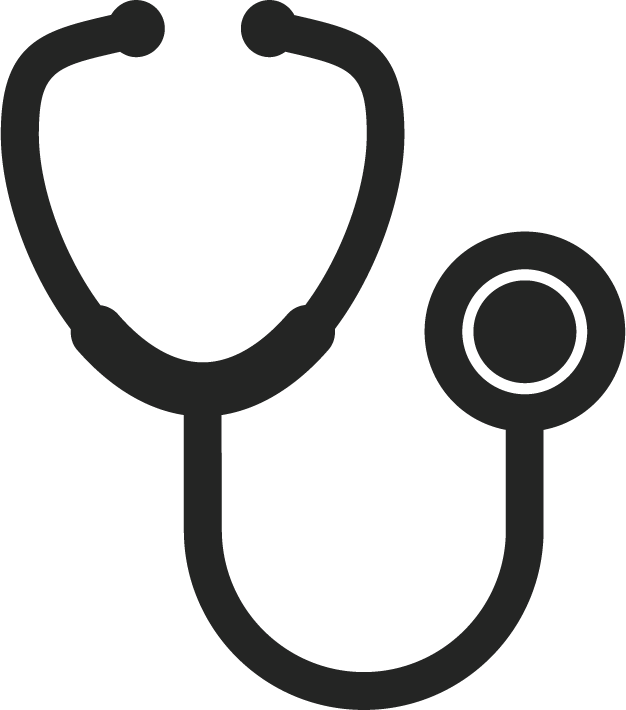 Volunteer to Fill A Critical Role
As a medical center, Heartbeats is required to have a licensed medical professional in our office when our center is open to clients. If you're an RN, nurse practitioner, physician assistant or physician, and would like to share your skills and save lives - Sign up to volunteer now!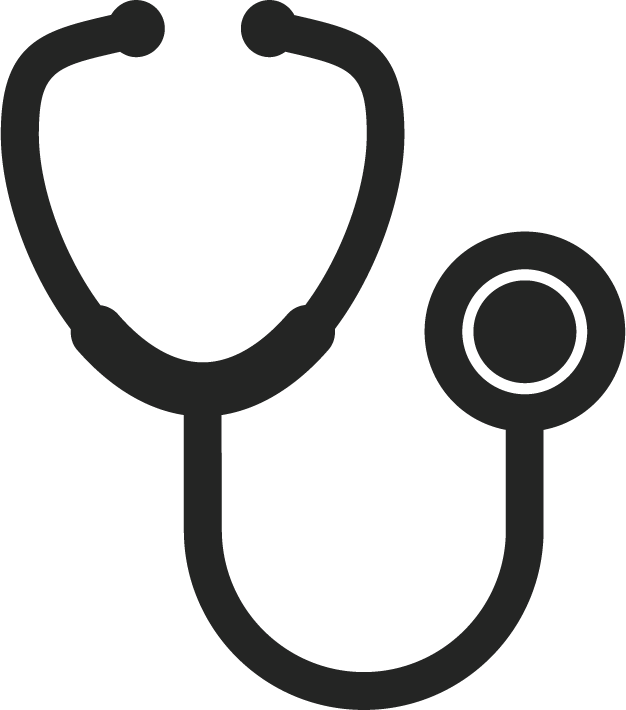 Women Receive More Services
Through medical professionals like you, Heartbeats offers women facing unplanned pregnancies free ultrasounds to confirm pregnancy, determine gestational age, viability of pregnancy and so much more! Volunteer to be part of the pregnancy center team. Through you, women facing unplanned pregnancies will continue to receive these free services.

Volunteer Now
Without medical volunteers, Heartbeats cannot provide many of the vital life-affirming services currently offered to women facing unplanned pregnancies.  Will you help ensure these services continue to be available at the Center?  Commit to volunteering one, 4 hour shift a week.  Volunteers are needed for:
Medical Shift Coverage – As a medical center, Heartbeats needs a medical professional at our center during all hours of operation.  If you are a RN, nurse practitioner, physician assistant, physician or other medical professional, Heartbeats needs you.
Ultrasonography – When a woman considers abortion, seeing her baby through an ultrasound often saves the life of her child.  RMDS technicians and RNs trained in ultrasonography are needed to perform ultrasounds and radiologists and obstetricians are needed to read scans.  Your help provides a life-saving image to women considering abortion.